Universal Aquatics
Large Pond & Lake Management & Repair Contractors
Serving Duluth, Atlanta (North Metro) Georgia - GA
ABOUT US
Large Pond & Lake Management
Universal Aquatics
Large Pond & Lake Management
If you're looking for help with your North Metro Atlanta, Duluth, Georgia (GA) area farm/irrigation pond, water feature maintenance or repair, you're in the right spot. Universal Aquatics is a Certified Aquascape Contractor and has the experience needed to help you with whatever maintenance or services are needed to keep your farm pond, lake, or large irrigation pond running and looking its best all season.
Natural Farm Pond Management
The key to a low maintenance Snellville, North Metro Atlanta, (GA) area Natural earthen bottom or farm pond is to keep your pond in the balance! Regardless of which type of natural pond/lake you own or manage, if you live in our service areas of Georgia, we'll help guide you to the best way to maintain it, with the least amount of work on your part, or we can handle the management of your pond for you.
Contact us to learn more about our large pond & lake services
Farm Pond Aeration & Fountains
There are a variety of pond aeration & fountain systems on the market including diffused pond aerators that consist of an air bubbler or diffuser that generates and disperses oxygen bubbles into the bottom of the pond up to the top. As well as a wide variety of fountain aerators to fit almost any budget A high volume surface aerator is actually a floating pump that rapidly mixes the water and collects air molecules and rapidly adds them to the water.
​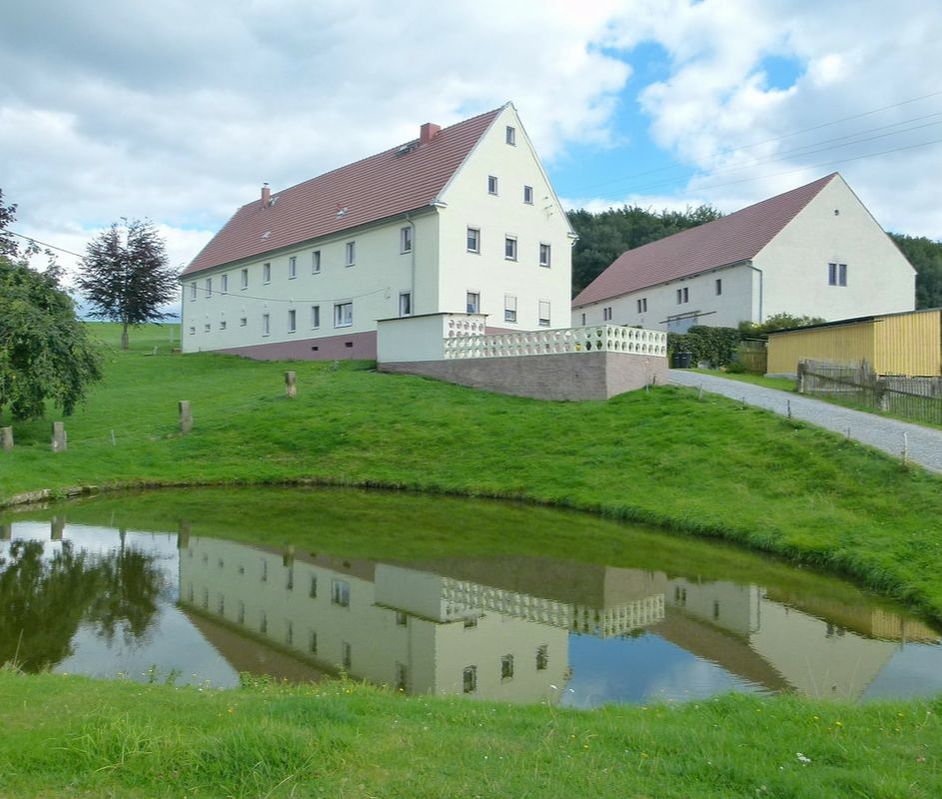 Vegetation & Herbicides
Aquatic plants growing in farm style or natural earthen bottom ponds and lakes are beneficial for fish and wildlife, as well as helping to stabilize banks and shorelines of overflow slopes and edges. Herbicides and other applicants work by targeting a specific component of the plant's make up or biology, and either poisoning it, or altering that specific function of the plant so that it can no longer survive.
Contact us to learn more about our large pond & lake services
Dam, Overflow, & Edge Repair
Standpipes, siphons, and overflows need to be regularly monitored to avoid clogging, which can cause flooding and damage to your pond's integrity. Outlet structures on most Duluth, Atlanta, (North Metro) Georgia area ponds are built to keep the water surface in the pond at its optimum level, and to be able to drain the pond for maintenance.
Contact us to learn more about our large pond & lake services
Universal Aquatics
Informational Links On The Web